The 4th Zhengzhou International Cancer Forum and the 2016 National Academic Forum for Post-doctors Wonderful Points to Share 2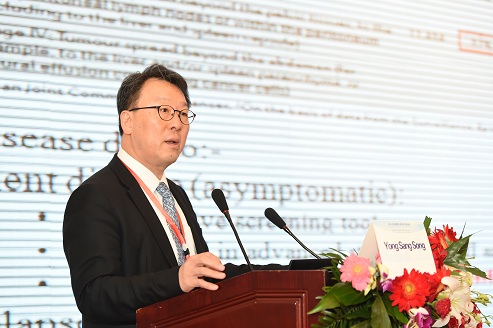 Prof. Yong Sang Song's "Study on Malignant Ascites of Ovarian Cancer from Molecular Level to Clinical Significance" introduces the important influence of malignant ascites of ovarian cancer on the tumor microenvironment. The study found that IL-6 levels in the malignant ascites of ovarian cancer are high, IL -6R is highly expressed and malignant ascites activates the JAK2-STAT3 signaling pathway via IL-6. At the same time, malignant ascites promotes the infectivity of cancer cells by activating the c-MET signaling pathway.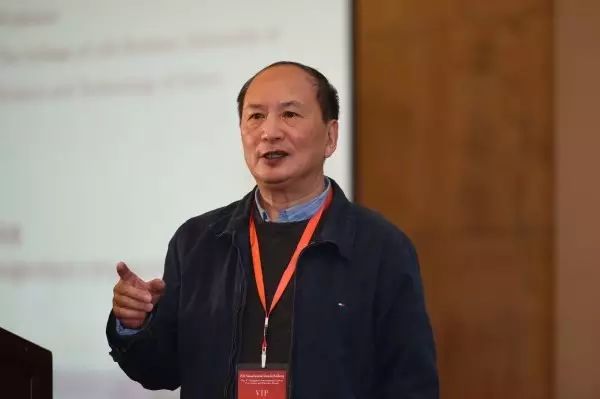 Mian Wu, Professor, School of Life Science, University of Science and Technology of China
In the keynote speech titled "Anti-necrosis of tumor cells under protection of glucosamine under starvation conditions by lnc-RNA TRINGS", Professor Wu Myanmar found that lnc-RNA interfered with the new necrotic signaling pathway STRAP-GSK3b-NFkB. The ability of cancer cells to promote glucose starvation to resist necrosis, p53 can upregulate the expression of the lnc-RNA, the study found that wild-type p53 can be adapted to metabolism-related processes to promote tumor cell viability.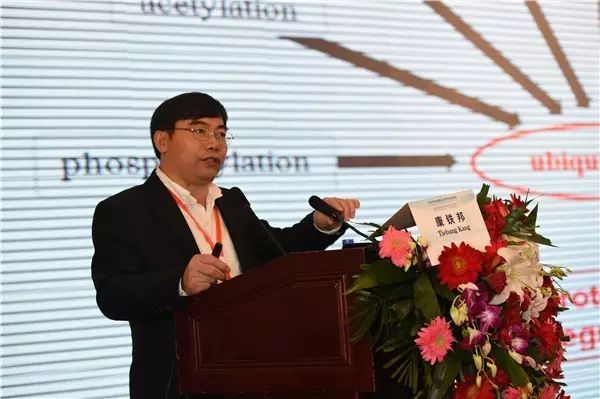 Tiebang Kang, Cancer Center of Sun Yat-sen University PI, South China State Key Laboratory of Oncology PI, Changjiang scholar
Professor Kang Tiebang's "Study on the Regulation of Protein Stability" gave an introduction, stating that the stability conditions of proteins are important for the function of cells. Professor Kang used lenti-CRISPR and Pad-DSRed-IRES-EGFP-X reporters to study the stability of p53 and cdc25a proteins, respectively. The study found that CUI4-DDBI and HDAC3 proteins can reduce the survival of intracellular cdc25a, the former can promote the ubiquitination of cdc25a, which can reduce the acetylation of the protein. The study also found that p300 can promote the acetylation of cdc25a to improve stability, and acetylated cdc25a can regulate cell cycle examination.
Researcher at Shanghai Institutes for Biological Sciences, Chinese Academy of Sciences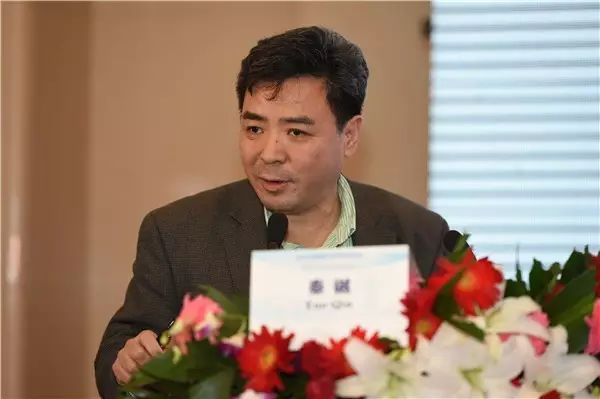 Yue Qin, Researcher, Institute of Health Sciences, Shanghai Jiaotong University School of Medicine
Are there other deacetylases in mammalian cells besides HDAC and SIRT? HDAC and SIRT are the classical two major deacetylation protein families. Professor Qin Qi found that in addition to the oxidative ability of LOX family proteins, it also has deacetylase activity. Further studies revealed that Lox 13 is a ubiquitous sirtuin and frequently mutated in melanomas. Lox 13 can deacetylate/oxidize STAT3 to further deacetylate collagen. The STAT3 of Lox 13 knockout rats was acetylated, and the differentiation of Th17 and Treg cells was significantly increased and led to the occurrence of inflammation. It was further shown that the LOX family proteins are a class of oxidative/deacetylation proteins.
Ya Cao, Central South University Xiangya School of Medicine Professor
The EBV virus is a widespread virus that affects about 1% of people worldwide. The Prevention and Treatment of EBV Virus Nasopharyngeal Carcinoma brought by Professor Cao Ya introduced the results of the team's in-depth research on EBV virus. Professor Cao found multiple EBV viruses involved in signal pathways, including LMAP/PI3K/AKT/c-MYC/HK2, PDK1/p-AKT/p-TSC1/p-mTOR/pS6K and LMP1/DNA-PK/AMPK etc. . Inhibitors of the signal pathways discovered were found to be effective inhibitors of small molecules. EGCG is one of the representative compounds. The study of these signaling pathways can play an important role in the prevention of cancer caused by clinical EBV and provide new targets for the treatment of cancer.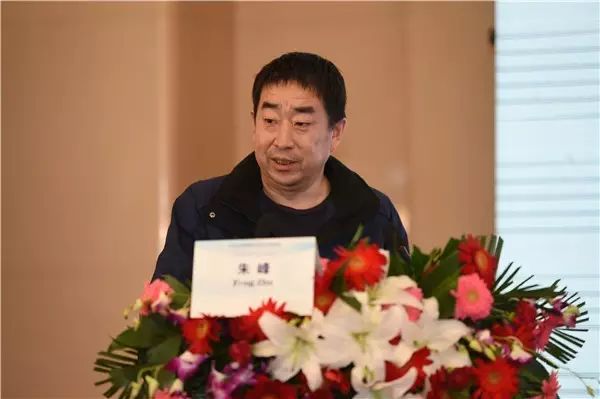 Feng Zhu, Professor of Huazhong University of Science and Technology, doctoral tutor, Chu Tian scholar
Prof. Zhu mentioned in the speech "The Cross-linked a-Keto-acid Dehydrogenase Kinase Crosses MAPK Signaling Pathway to Promote the Development of Colon Cancer" that the metabolism of BCAA plays an important role in the development of human tumors. The branched chain alpha-ketoacid dehydrogenase kinase (BCKDK) is a rate-limiting enzyme in the BCAA metabolic pathway and is involved in a variety of human diseases. Professor Zhu used BKDKDK to perform in-depth studies on gene knock-out, RNA interference, and immune-function precipitation. It was found that BKCDK phosphorylates MEK1 protein at position 221, and phosphorylation of this site plays a role in promoting tumorigenesis.